❄ PRE-ORDER PROMOTION 
LIMITED TO FIRST 200 CUSTOMERS❄

- PRE-ORDER PROMOTION STARTS -
ARE YOU FACING THESE ISSUES?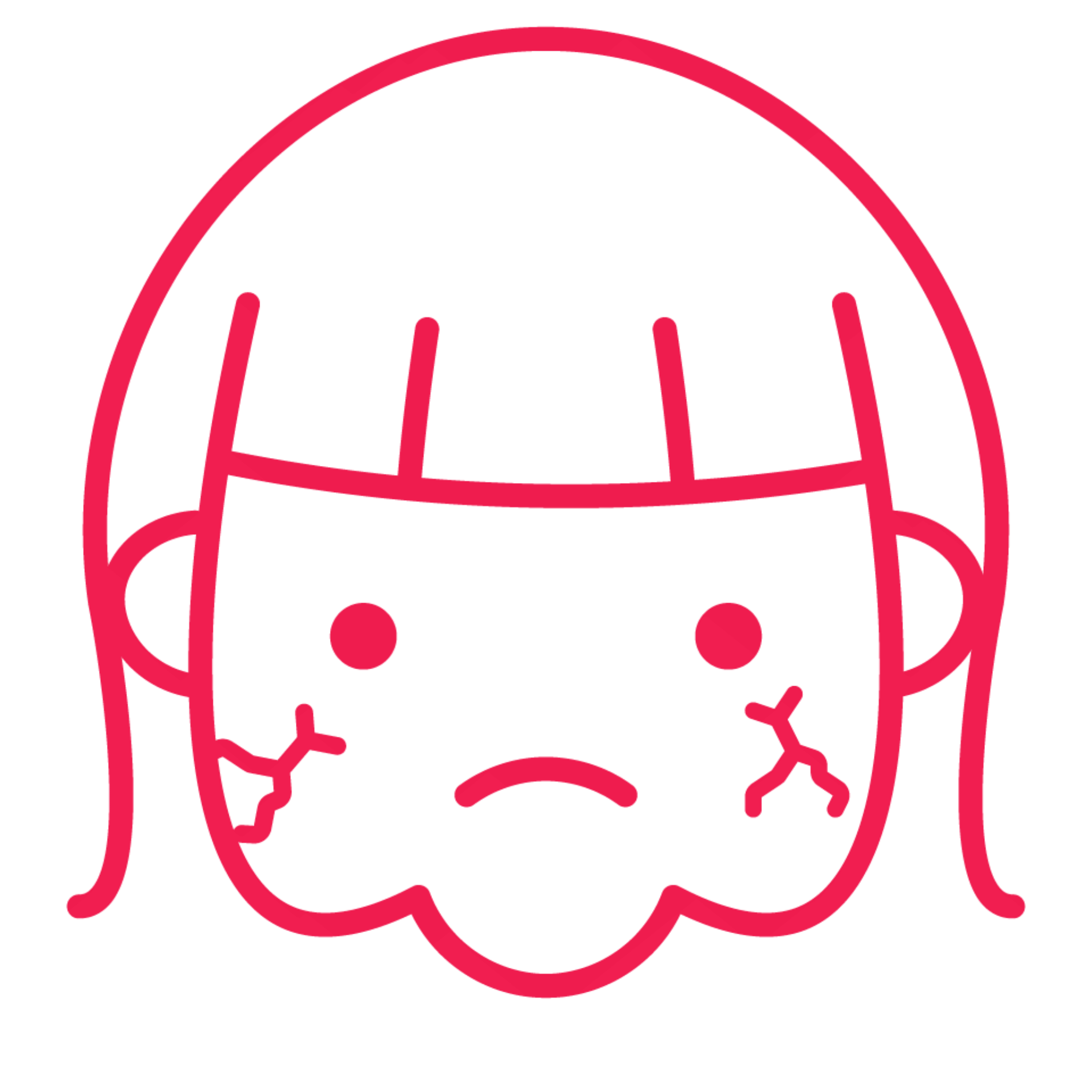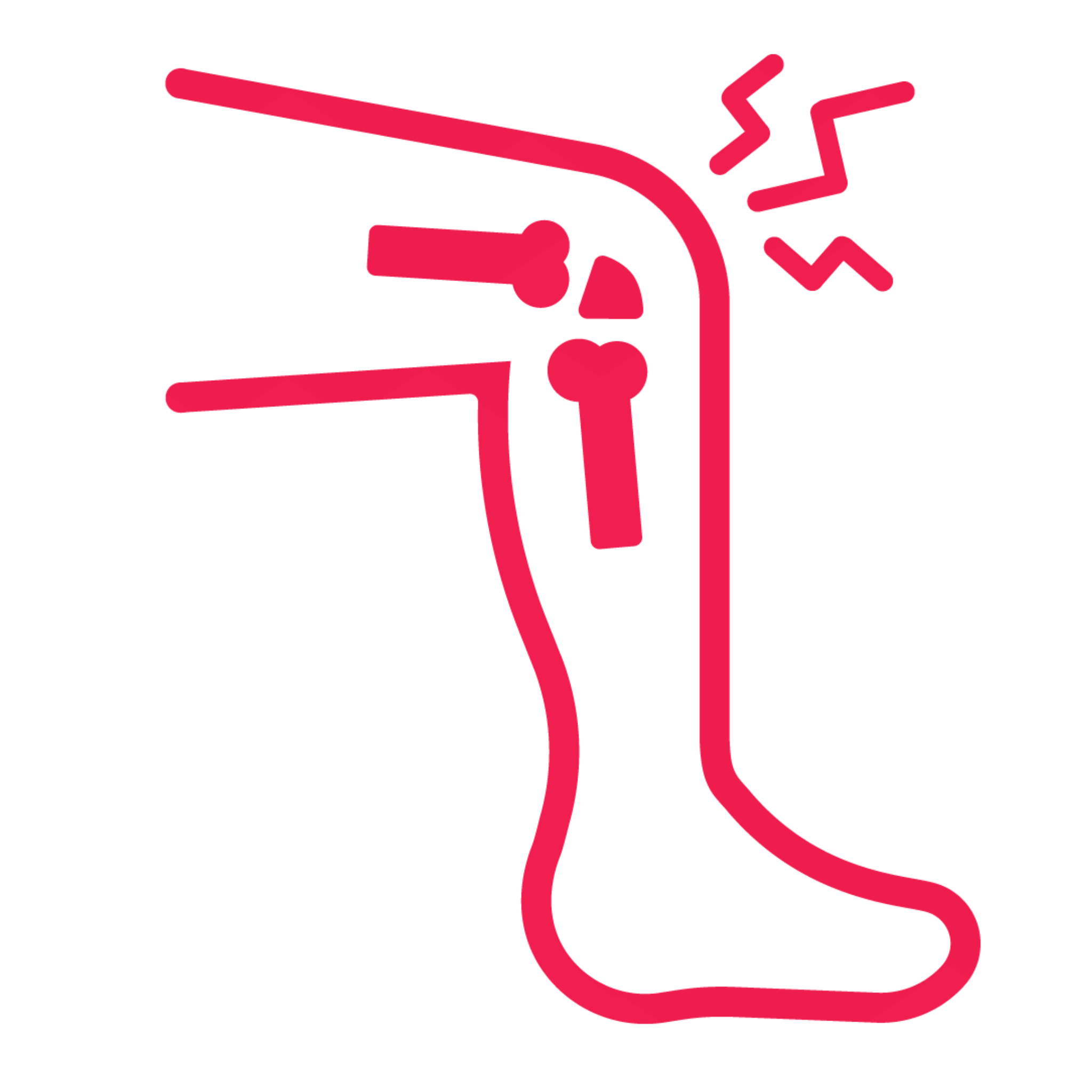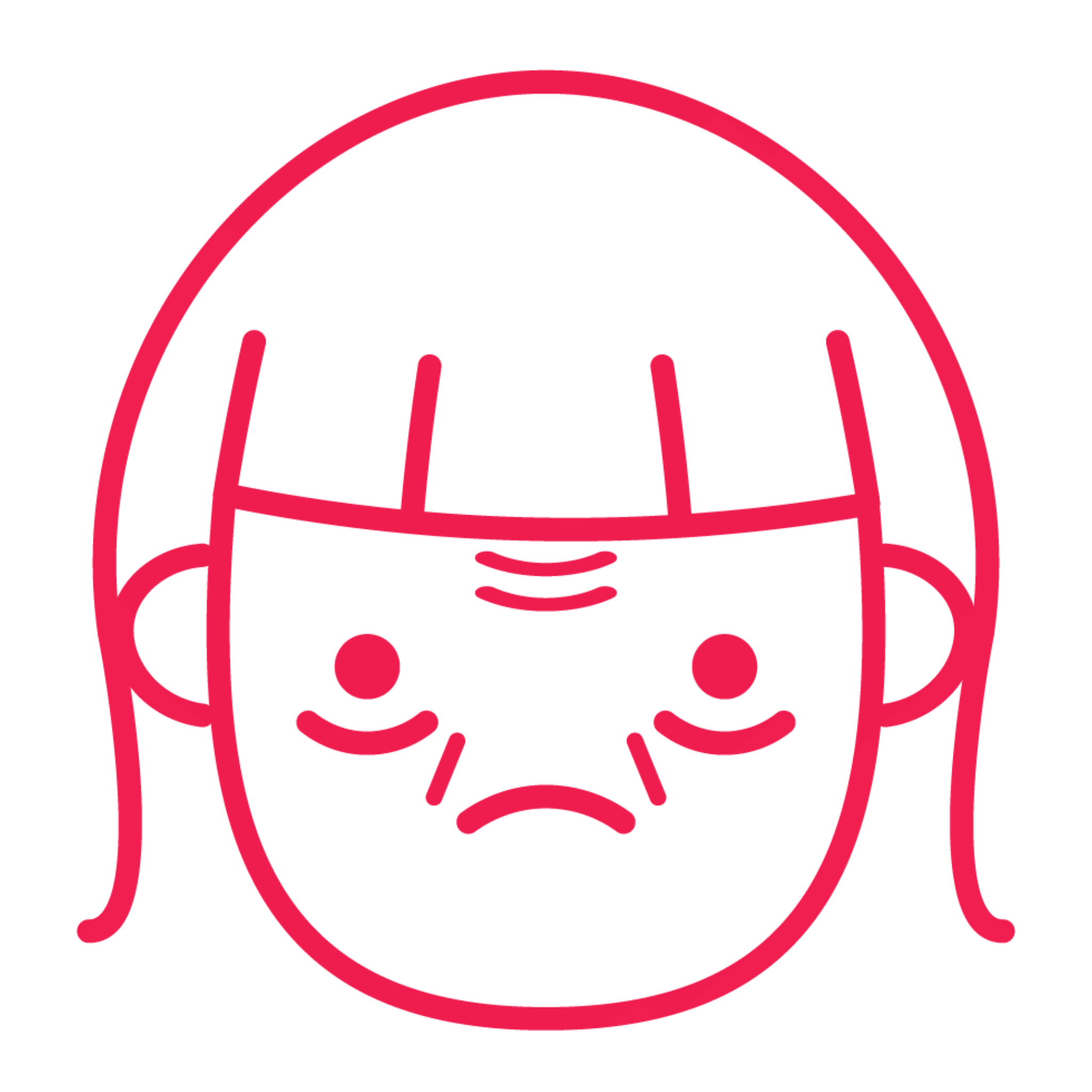 Upgrade Your Skincare Routine With Jeanc
We make it easy for you to boost your natural collagen, because beauty is skin-deep.
Who Else Wants to Look & Feel Great For As Long As Possible?
Collagen is the most abundant protein in your body. And 70% of your collagen is in your skin. 
It's the one unique protein that...
Firms up your skin to keep it nice and smooth
Reduces the appearance of fine lines and wrinkles
Seals in precious moisture so your face stays hydrated longer
Heals skin cells that have been damaged from sunlight, free radical agents
But over time, our collagen production reduces dramatically.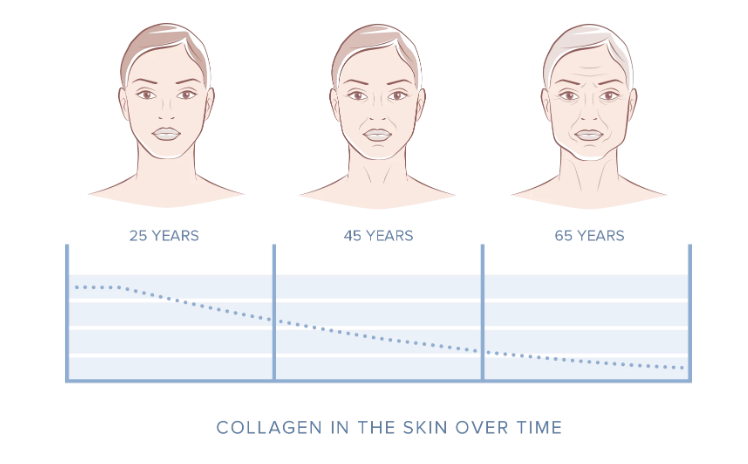 When collagen breaks down, it can't do its job properly. 
We want to change that. 
We want to introduce the benefits of natural marine collagen to people everywhere. It's our goal to help you feel your best, give your best, and look your best.

Amazing anti-aging benefits
More research points to the health benefits of marine-based collagen vs. others. It turns out that fish collagen is very similar to human collagen (don't worry, it doesn't taste like fish).
Many collagen supplements come in pill form. The problem? They're huge and hard to swallow... ours is a convenient sachet. Just add water, stir, and absorb all the good stuff.
Hydrolyzed (it's easy to digest)
We treat our marine collagen with a non-GMO, food-grade safe enzyme. It means our collagen is easy to digest so the nutrients can go where they need to go.
Collagen needs to be consumed within 30 days. That's why we've packaged it in small sachets so you can make it part of your skincare routine with zero friction.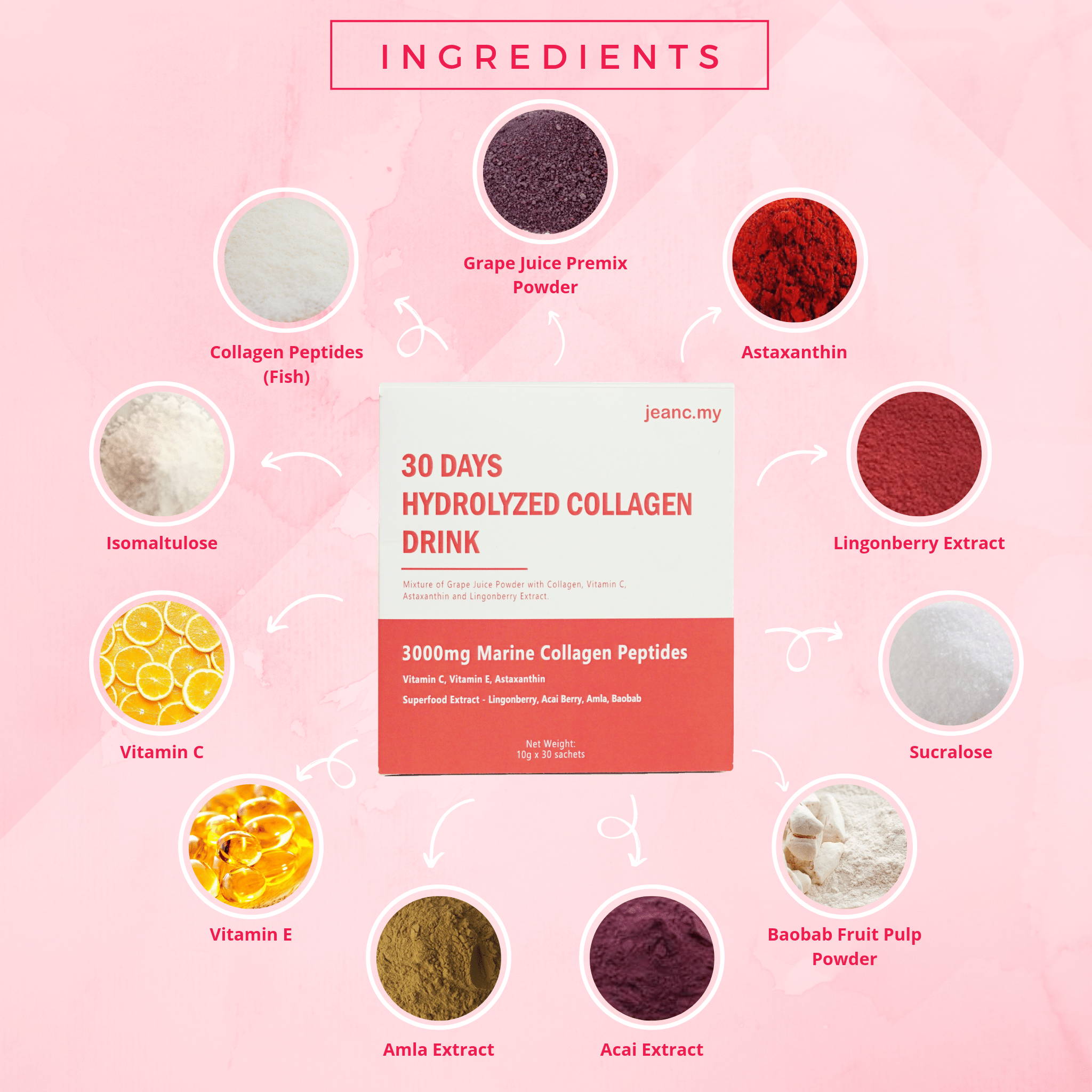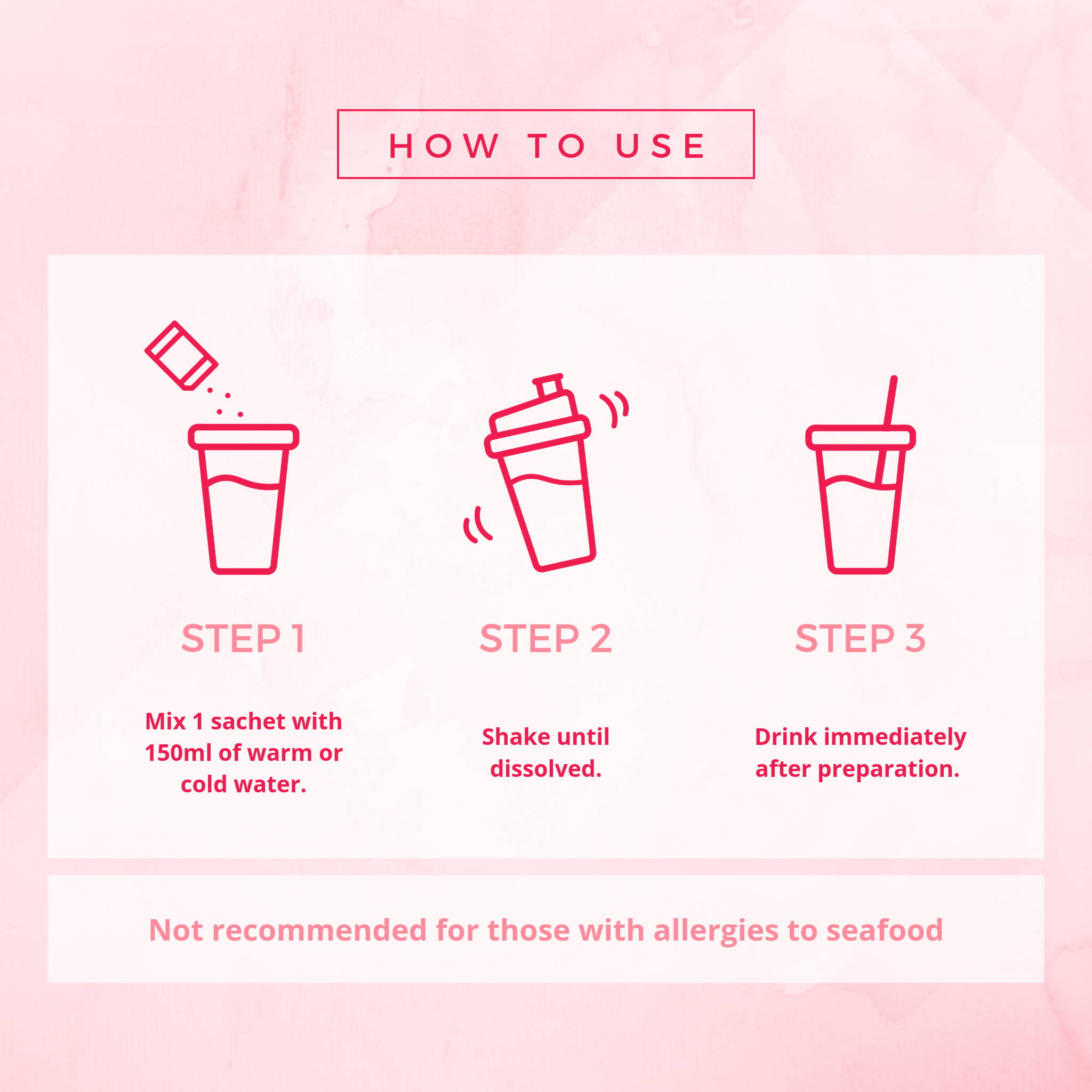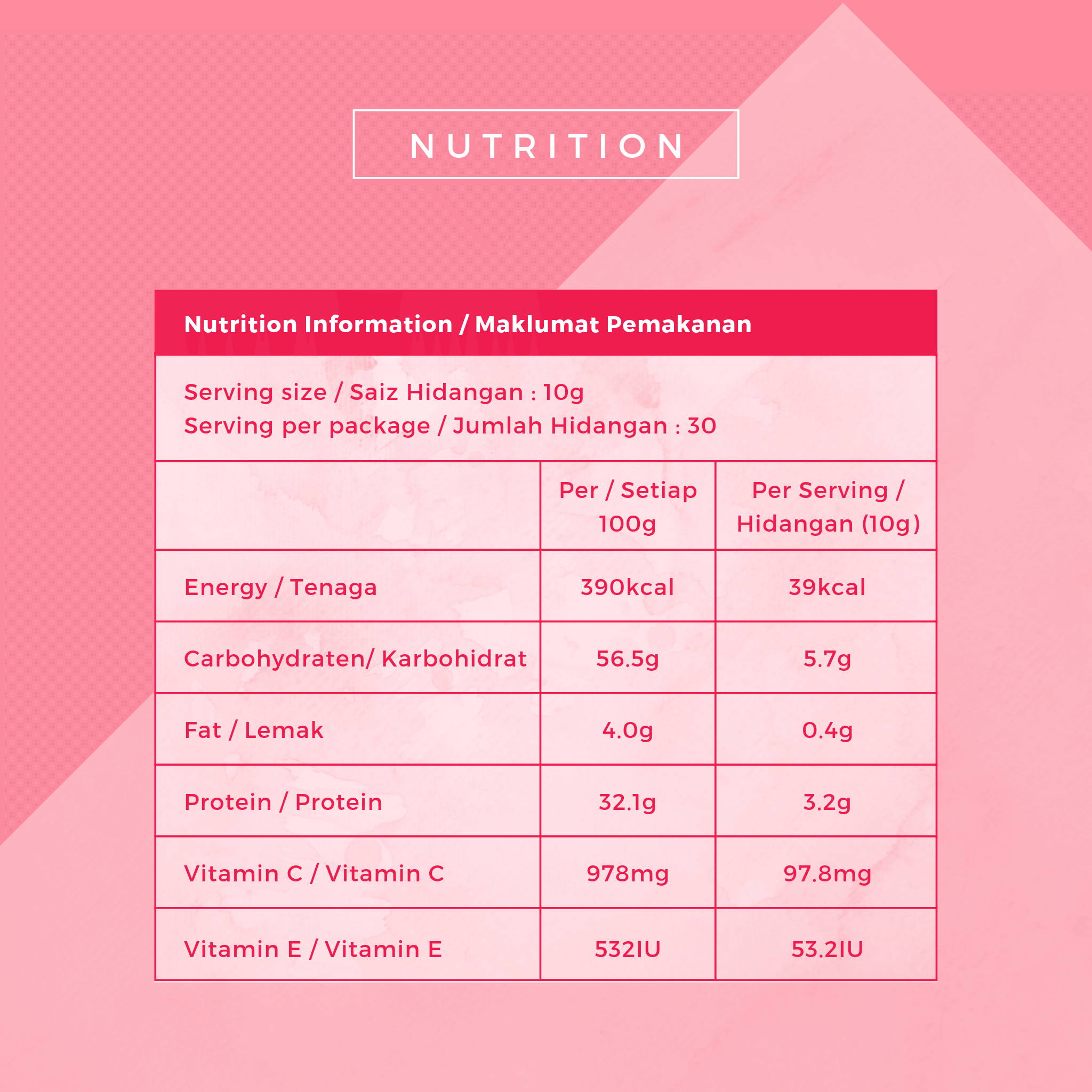 - PRE-ORDER PROMOTION STARTS -